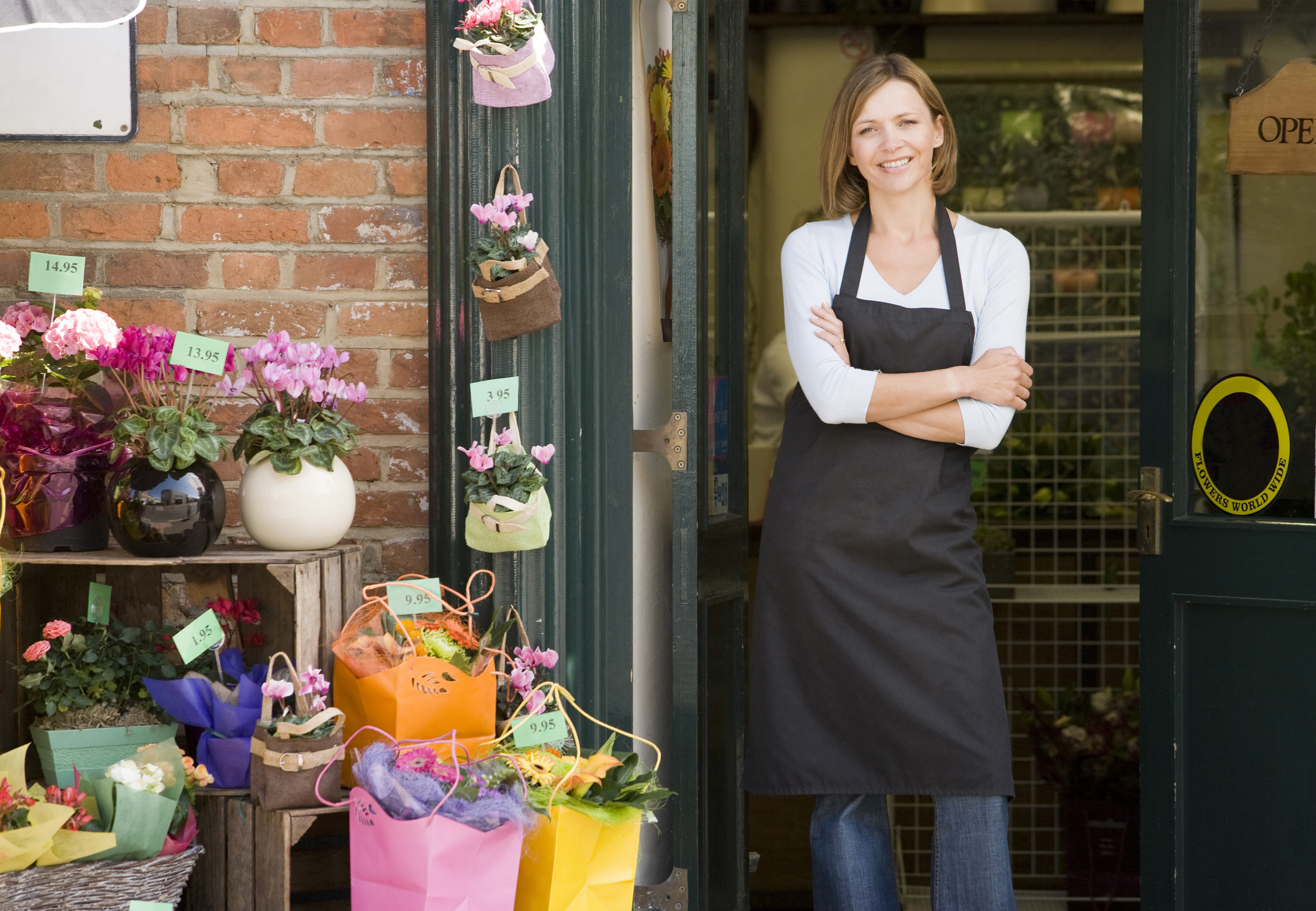 Brand Protection
Your brand is one of the most valuable assets that your company owns.
Currently there are few, if any, industries immune from attack if their brand is not properly protected. From the luxurious to the ordinary there is now a global network of illegitimate traders willing to copy or alter genuine products for their own profits' sake. Given the ease with which these illegitimate products can be bought and sold, it is important that brand owners take preventative action and protect their brand.
Don't let others steal it, let Armadillo protect it.
Brand Audit
Armadillo brand audit service examines every element of your brand identity – from signage, packaging, vehicles and POS to advertising, collateral and web in order to see how they support or conflict with predetermined positioning strategies.
A brand audit provides an analysis of a company's brand, management and marketing effectiveness. It assesses a brand's strengths, weaknesses, opportunities, and threats. It also identifies growth opportunities including those achieved by brand repositioning and extension.
The audit should result in recommendations to improve brand equity and positioning.
Armadillo's brand auditing service includes: