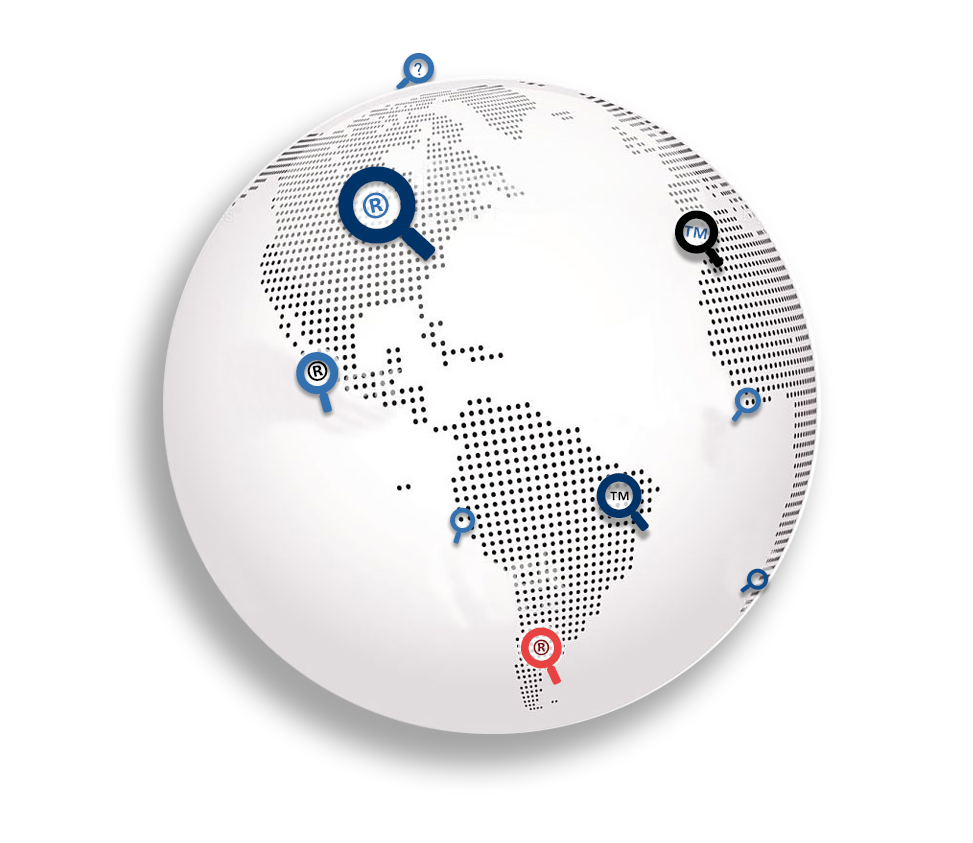 Trade mark monitoring
Once a trade mark has been registered successfully, it is very important that it is looked after. Registars will accept conflicting trade marks unless the proprietor of the earlier rights objects.
Armadillo can monitor identical and similar marks through different databases and the trade mark journal. An identical search is performed at the commencement of the service and quarterly updates are provided.
Once you have registered your trade mark, make sure that any new trade marks registered by other organisations, do not infringe your existing registration. There are no guarantees that a conflicting trade mark will not also be entered on the trade mark registers.
There is little point in registering a trade mark if one does not then invest in the care of it. Therefore it is essential that trade mark owners subscribe to a monitoring and name watch service.
It is the owners responsibility to ensure that a third party has not adopted a conflicting trade mark. A trade mark monitoring service will alert Armadillo to prospective trade marks that may conflict with the owners rights. Armadillo can then advise of appropriate action to take in order to prevent both use and registration
Fees
World wide - logo or word 1 class
European Union 1-3 classes
Madrid Agreement and Protocol Countries
Any individual country/register
Any additional country/register
Please note
The prices stated above are indicative only.
The International register is included if one of the countries watched is a member of the Madrid Agreement or the Madrid Protocol.
For our monitoring service in any country of the European Union, we include both published and unpublished Community Trade marks.
Fees are subject to change
This is not an exhaustive list of prices. Please enquire within.
All fees exclude VAT
If you have an enquiry please contact our specialists for FREE advice and consultation on +44 (0)207 729 1234 or email us enquiries@armadillo.co.uk