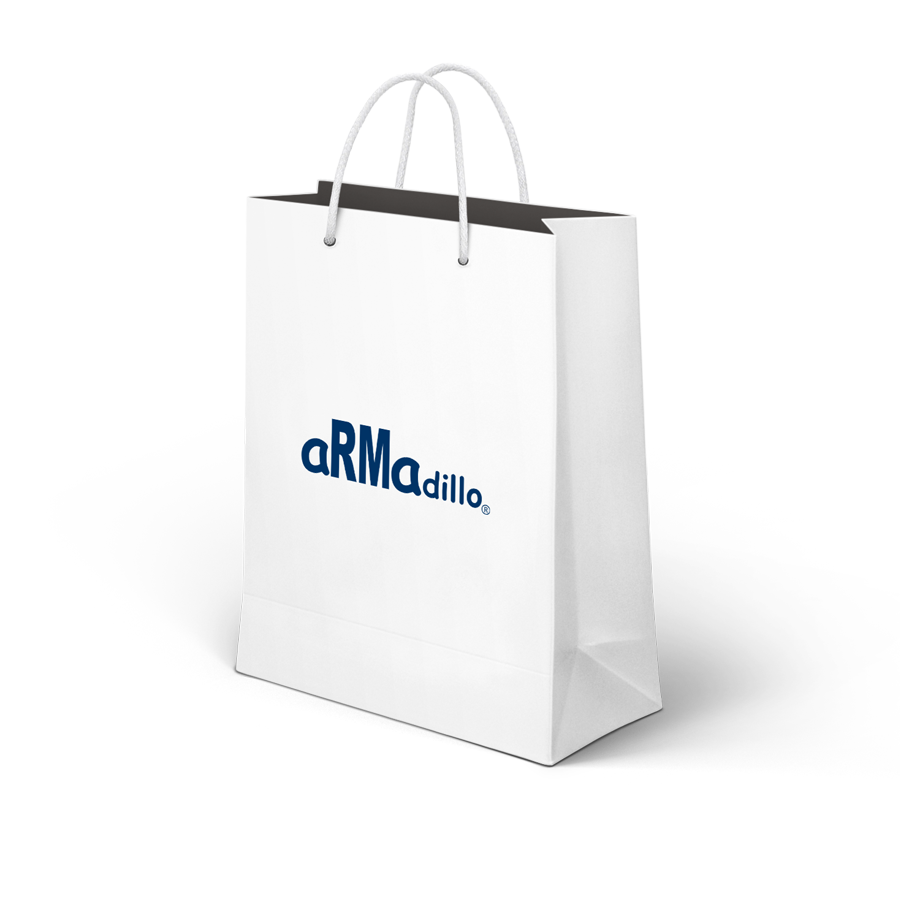 Trademark search and registration
Did you know that if you are not protected by brand and product registration, someone else can use your brand or your products and make money for themselves? Don't hesitate to invest in your future and protect your business.
Many businesses underestimate the importance of having their trade mark protected and do not realise that if they are not registered, someone else could steal their ideas and make money for themselves. Trade marks, as well as being transferable property rights which can add value to a balance sheet, also enable their owners to prevent competitors from using the same or similar trade marks.
Armadillo's in-house trade mark professionals can help you with every step of the process. Our team is able to assist you with the application in the UK, Europe and Worldwide.
A European trade mark is a cost effective way of securing protection in all 28 European Union countries with a single application.
The Madrid Protocol is a system designed to simplify trade marks protection internationally. Providing trade mark owner resides in a member country, they can protect their trade mark in several member countries at once by filing an application directly with their own national or regional trade mark office. Registrations through this system costs significantly less than individual national registrations and currently there are 85 jurisdictional members of the protocol.
To ensure that no one else makes money from your hard work or creative ideas, it is important to register your mark in as many countries as possible. If you don't, someone else can legally use your mark in a country that it is not registered in.
The benefits of trade mark registration
Registration can be obtained up to 5 years before the brand is to be used as long as there is genuine "intention to use" the trade mark. Having your brand officially listed as a registered trade mark can offer the following benefits:
Helps to build recognition for your company and brand in the market place (Potentially, your trade mark could become very valuable)
Gives the ability to take to court, people infringing your trade mark
Gives your brand official recognition
Gives you the right to use the ® symbol with your trade mark, showing its registration and protection
Gives you peace of mind as your trade mark has been registered and is legally protected
Means it will appear in search results as a registered trade mark in countries that the mark is registered in, deterring others from using your brand
Deter infringing activities from competitors
Acts as proof of ownership and entitlement to the trade mark
Unlike patents and designs, trade marks remain registered as long as the renewal fees are paid every 10 years
Registered brands can add value, be transferred, or the rights to use the mark can be licensed for financial gain
Registration grants a statutory monopoly on the mark